Who are Eden Roc Garage Doors?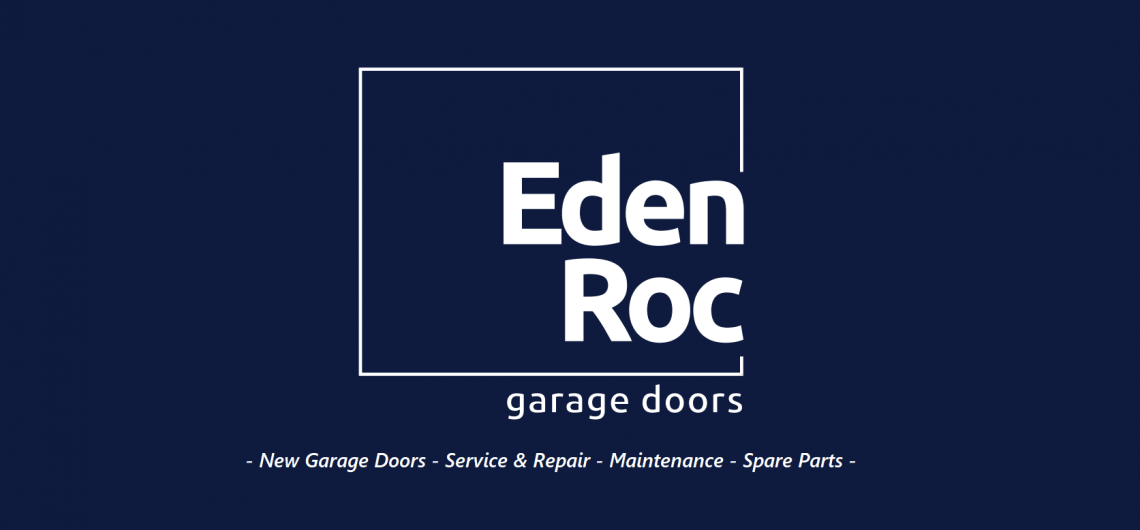 Who are Eden Roc Garage Doors?
Eden Roc Garage Doors is a fully WA-owned and operated business. We sell all makes of new doors, service and automate existing garage doors and sell parts and accessories directly to trade and retail customers — both online and from our retail shop in Wangara.
What services do Eden Roc Garage Doors offer?
Eden Roc offers the full range of fast, reliable garage-door services within the Perth metro area including the sourcing and installation of new garage doors, the servicing and repairing of existing doors, and the supplying of spare parts and garage door remote controls. We also do insurance work: assessing damaged doors and motors, determining the cause of the damage, and quoting on its repair and/or replacement.
We use only quality parts. All our trained technicians adhere to our installation standards as well as being Police cleared for your peace of mind. Our appointments are available 5 days a week from 7am-4pm.
What sets Eden Roc Garage Doors apart from other garage door companies?
Eden Roc is one of the few truly independent garage door companies in Perth.
In the industry, it is common practice for garage door manufacturers to partner with garage door companies. Generally, the manufacturer will promote their partnered company as the best company to do work within their partner's particular service area and will pass any retail customers (with whom the manufacturers do not do business) onto their partner. They may also allow their partner to purchase their doors at a discounted price.
In exchange for the promotion, customers, and discounted prices, the garage door company agrees to only sell doors manufactured by their partner manufacturer.
It makes good business sense: The manufacturer guarantees sales as their partner will only sell their door, instead of a competitor. The company receives additional promotion, customers, and reduced costs.
But, it does not do the right thing by the customer!
By only selling doors from the one manufacturer, the garage door company takes away a lot of the choice the customer would otherwise have. These partnered garage door companies will push their manufacturer's doors onto their customers even when there are better alternatives from other manufacturers.
By staying independent and avoiding forming partnerships with any of the garage door manufacturers, Eden Roc is able to do the right thing by our customer: providing a wide range of choice and being able to recommend the door best suited to the customer and their needs, regardless of manufacturer.
We do, of course, have our preferences with it comes to doors, motors, and manufacturers, but, unlike many other garage door companies, our preferences are based entirely on our belief of how truly great those doors, motors, and manufacturers are.
How long have Eden Roc Garage Doors been around?
Eden Roc, established in 2002, has been around for 17 years. In that time, we have installed upwards of 8,000 new garage doors in the Perth Metropolitan region.
Is Eden Roc Garage Doors the right garage door company for me?
If you're based in the Perth Region (Two Rocks to Mandurah) and are looking for a new garage door or to repair or service an existing door, we're definitely the right company for you.
Additionally, if you're looking for spare parts or garage door remote controls and you're based anywhere in Australia, we can work with you as well with our online spare parts shop.
How do I get in contact with Eden Roc Garage Doors?
There are a number of ways of getting in touch with us. You can email us at info@edenrocgaragedoors.com.au, call us on (08) 9303 9334, get in contact with us via our 'fill-in form' on our contact page, or come visit our showroom at 1/5 Quantum Link, Wangara WA 6065 any time during the working week as well as Saturday mornings.
Send us an Email:
Give us a Call: