Eden Roc Garage Doors specialises in providing, repairing and installing the second-most essential part in your garage doors – the opener. A fixed device designed to open and close the door of your choice.
Keep reading for more information on how Eden Roc Garage Doors can help you with your next purchase or service.
TYPES OF GARAGE DOOR OPENERS
Needless to say, your choice in garage door must coincide with the garage door opener you have or intend on purchasing.
Eden Roc Garage Doors carries a wide range of automatic garage door openers from a great range of suppliers, including Merlin, ATA, Grifco, & more.
We work with the most up-to-date technology to ensure maximum security, protection, ease, and convenience for your home when you purchase a garage door & openers. We proudly offer the Merlin MyQ and ATA openers which are designed to alert you when the door is opening and closing via a mobile app, allowing you to protect your home when you are away.
Sectional Garage Door Openers
Are designed to work with any overhead garage door of your choice. From sectional to tilt garage doors, their versatile and reliable operation have made them the most popular choice for residential property owners & builders seeking an attractive and safe means to closing their car port.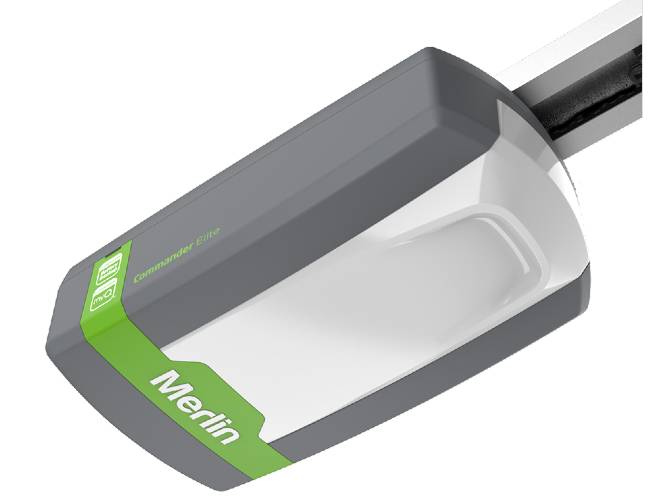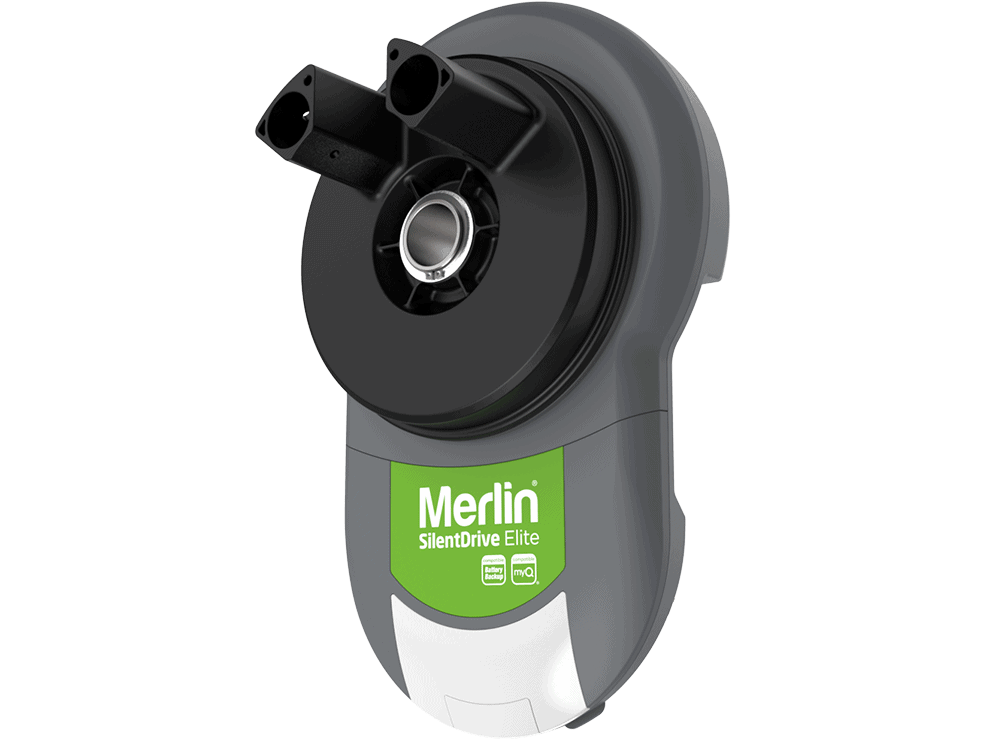 While not the most visually attractive option, Roller doors and their openers are the premium choice for those looking to close larger entries into sheds, rear-property garages and storage areas. Without the overhang feature of Sectional garage doors, roller shutters make for a small footprint in a space where every inch matters.
Smart Garage Door Openers
Smart garage door openers are openers which can be controlled from your phone. These openers have many features that standard garage door openers don't have. For example, you can open or close your garage door from anywhere globally and come with built-in security features; monitoring your garage door's status, whether it's open or closed, so you can rest assured that your garage is always locked when you're not home.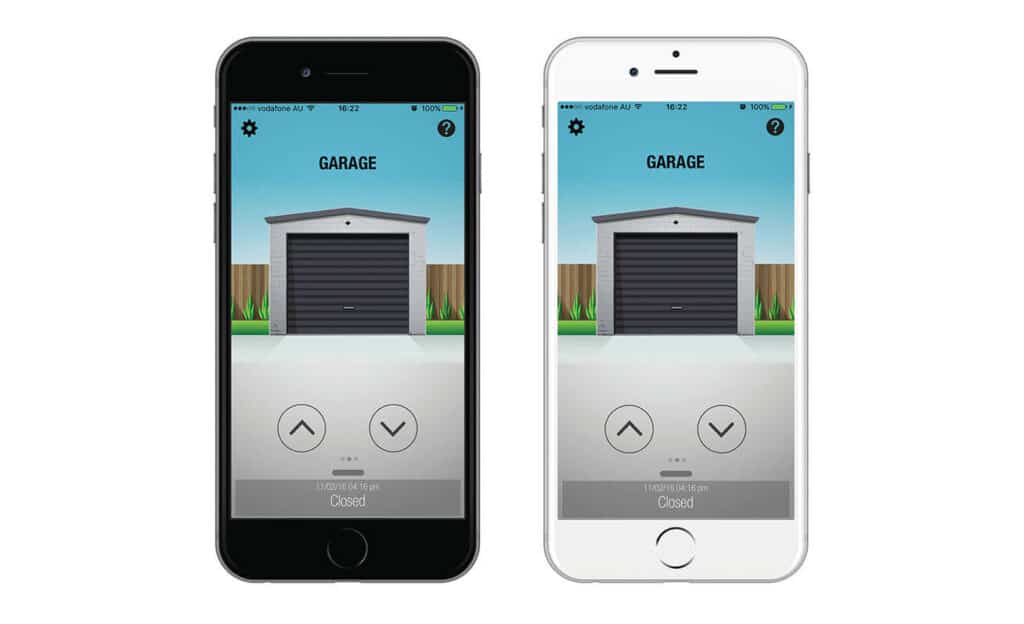 Garage door opener installation requires a number of skills which few people possess. If installed incorrectly, your garage door opener could be put under excessive strain and deteriorate quickly or break.
For these reasons, it is recommended that garage door openers are only installed by qualified garage door technicians.
Garage Door Opener Remotes
Today, you won't find a garage door opener without its accompanying remote.
Every new garage door opener comes with 2 remotes when it is installed, but these may need to be replaced should the original remotes be lost, stolen, or broken. Unfortunately, not all remotes work with every opener. The replacement remote will need to be compatible with your garage door opener.
Your local garage door company will be able to help you find a remote which is compatible with your garage door opener. Simply show them what your existing remotes look like, or tell them which opener is fitted to your garage door.
If you're based in Australia, you can purchase a replacement motor from our online shop.
Garage Door Opener Replacement Parts
As garage door openers involve a number of moving parts, it is not uncommon for parts to wear, break, and require replacement.
These parts can be replaced by a garage door technician, or by yourself if you have the skills to make the repair. Find garage door opener parts on our online shop.
Additional Opener Accessories
An opener wall button works like another remote, but is installed on the wall inside your garage which will open or close the door as the wall button is pressed.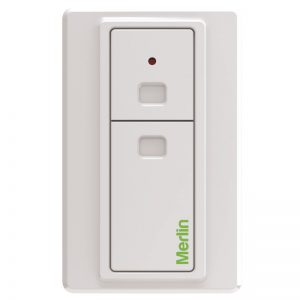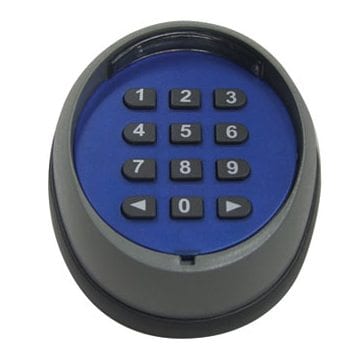 Keypads are very similar to wall buttons but are instead located outside the garage. Keypads require a PIN input before it will open the door. This is to prevent thieves from gaining access to your garage.
Should the power go out, you will definitely be wanting a battery back up on your garage door opener. A battery back up continues to feed power to the opener when the power is out, allowing you to open and close the door. An opener without a battery back-up will be stuck closed when the power goes out.
There are many instances of people becoming trapped inside their garage during a power outage as their openers did not have battery backups.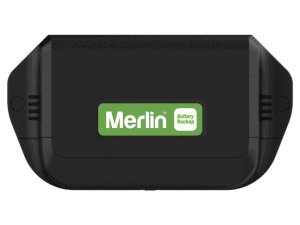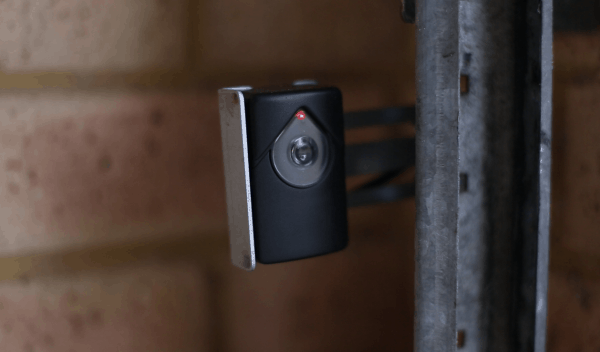 Photo-electric (PE) safety beams extend a laser beam between two points on either side of the garage door opening. The safety beams will detect when something passes beneath the closing door, then reverse the door to prevent it from being crushed.
As a trusted and preferred provider for garage door repairs by Perth's insurance companies, such as RAC, Eden Roc Garage Doors offers more than just Garage Door Openers but also obligation-free quotes for their full installation, repair and service across the Perth metropolitan area.
Reach out and contact us anytime to find out about our garage door openers or head on over to our shop (Link) to start browsing your next garage door opener, today.