Eden Roc's Guide to Garage Door Prices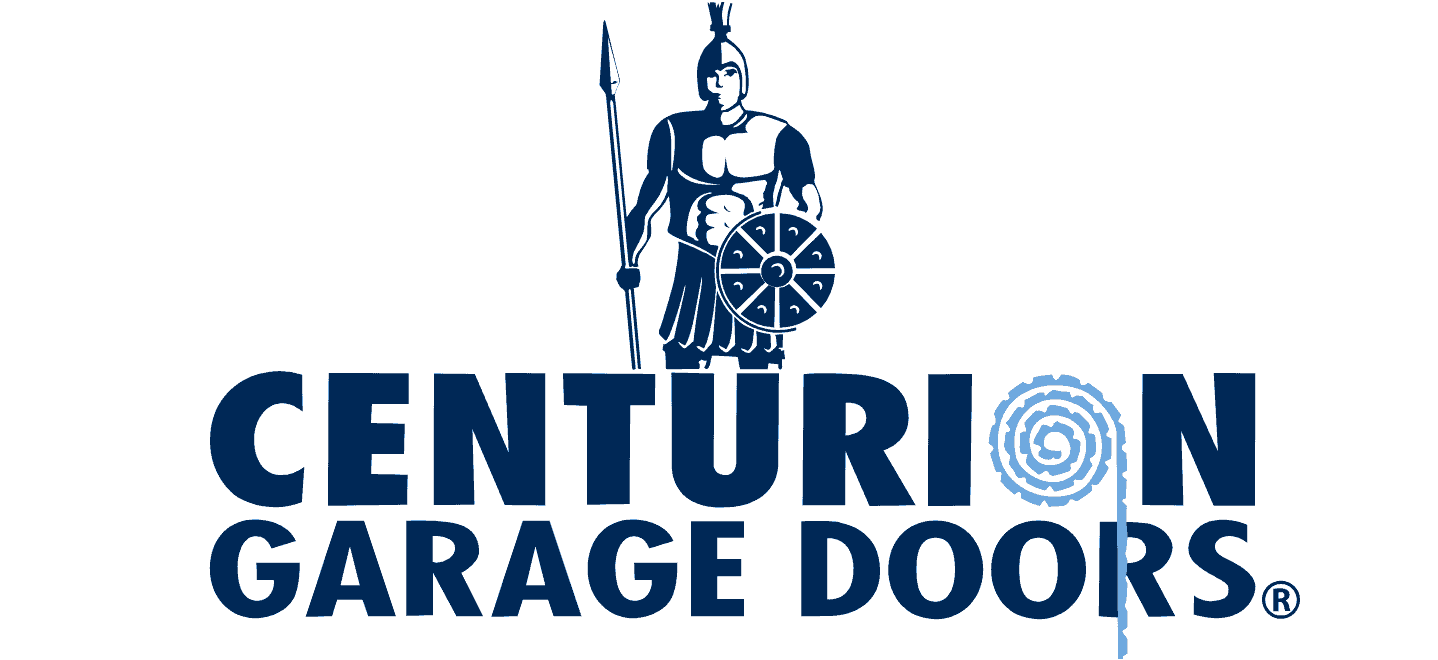 Garage Door Prices
Despite the information which will follow, here's a rough idea for the cost of the most common garage doors:
Single roller doors can cost $800-$1,800.
Double roller doors can cost $1,600-$4,000.
Single sectional doors can cost $1,500-$4,000.
Double sectional doors can cost $1,400-$7,000.
Custom sectional garage doors start at $4,000.
To get a formal quote for a new garage door for your home, get in
contact with us at Eden Roc
.
Factors Affecting Price
If you're shopping for a new garage door or a replacement for your existing garage door, you'll quickly discover that getting a quick and easy quote is very difficult. There are so many variables that go into a garage door that must be determined before an accurate price can be given. This includes:
Size,
Type,
Material,
Manufacturer,
Automation and,
Technology
Garage Door Sizes
Every door that is installed by Eden Roc is made to measure. Our technicians will measure your existing door's width, and height.
Wider doors are more costly.
Higher doors are more costly.
Garage Door Type
There are 3 general garage door types:
Roller
,
Sectional
, and Tilt.
Roller doors
are composed of one large pleated sheet of metal that can furl and unfurl to open and close. This style is the cheapest on the market.
Sectional garage doors
are constructed from multiple layers of rigid panels. This type of door is pulled overhead along a track to open the door, where it sits just below the ceiling. This style of door is the most common residential style and offers the greatest level of customisation. Sectional garage doors are more expensive than roller doors of a similar size. Tilt doors are the most expensive garage door on the market. Tilt doors are constructed from one solid, rigid piece. Like a sectional garage door, tilt doors are pulled along a track to sit below the ceiling to open the garage. The main benefit this style of door provides is the different aesthetic when compared to a sectional door. Unfortunately, there are few manufacturers of tilt doors in the Western Australian market which means we at Eden Roc do not typically offer this style.
Garage Door Material
Typically, garage doors in Perth are made from
Colorbond Steel
but there are timber garage doors made from (you guessed it!) wood. Steel garage doors are cheaper than timber doors of a comparable size. Do note that
timber-look doors
are an option. These doors have the appearance of real timber, without the price tag.
Garage Door Manufacturer
There are a number of garage door manufacturers for the Western Australian market. These include:
Steelline Garage Doors,
B&D Garage Doors,
Danmar Doors,
Centurion,
Windsor,
Gliderol
Metroll, plus more…
These various door manufacturers offer varying prices for their garage doors.
Garage Door Insulation
Insulated garage doors
are much better at keeping in/out heat and noise, but are more costly than the standard sectional door alternatives. Insulated garage doors are only available with Sectional and Tilt doors, roller doors cannot be insulated. Additionally, Weather Seals (side and bottom) can be installed to keep the heat from getting inside in sweltering conditions. They also ensure bugs and rainwater can't get in at the base of the door, and into your garage.
Garage Door Customisation
You have the option to order a
custom door
which is, as you would expect, custom. You can choose to customise almost any and every aspect of your door, but the more obscure and abstract the customisation, the more costly it is. Common and 'less costly' customisations include windows and panels. If you want to add panels, your options include the following:
Carriage House Panels are more traditional and raised panels.
Flush Panels are flatter and textured.
Long Raised Panels show more depth.
Short Raised Panels can give added depth.
Garage Door Automation (Openers and Motors)
Garage Door Automation refers to when a motor is attached to the garage door which opens and closes the door with the press of a button (or a
remote
). It is a standard expectation in the Perth Market that a garage door will be sold with a suitable
motor
. Garage doors sold with a motor will, of course, be more expensive than those without. Even the cost of the motors vary – different manufacturers offer different levels of quality, different warranties, with different motors designed for different door types and sizes. I cannot tell you which is the best 'value for money' motor on the market; there are simply too many to choose between. It is best to chat to the company who is supplying your garage door as to which motor is best suitable for your particular door.
Technology
Garage doors are becoming increasingly more technological. For security, you can add eye beams which prevent the door closing in on anyone or anything in the way. As do motion detection panels. Garage doors, with an appropriate motor, will allow you to control and monitor your garage door from you smart phone. Garage Doors with this technology are most expensive than those without.