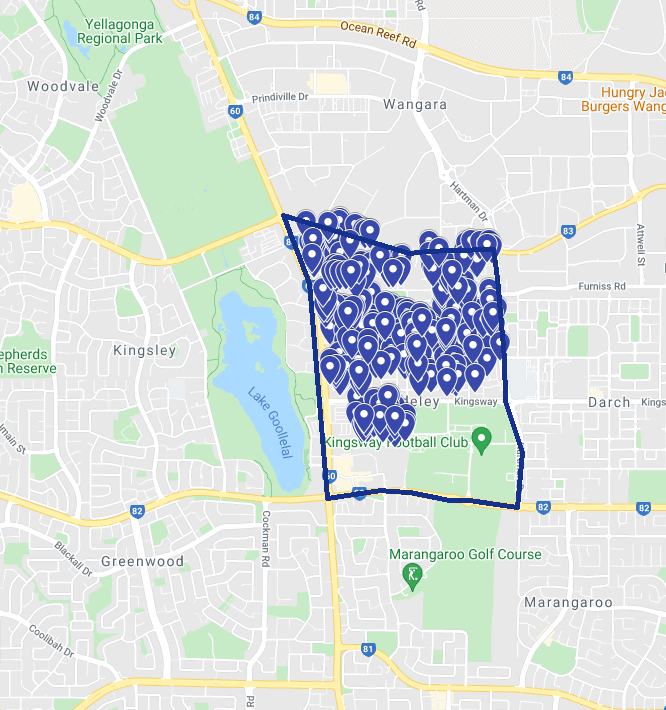 296 Jobs completed in Madeley
We have Installed and Serviced Garage doors in 296 Properties in Madeley
The main streets we have installed and serviced garage doors on in Madeley are:
Corbin Gate
Greylock Meander
Harrion Lane
Harrison Lane
Kambla Circle
Kembla Circle
Lords Court
Majestic Vista
Martindale Ave
Tambora Bend
what our Madeley clients are saying
Great company to deal with, from first contact, admin team and installer, we are very happy with our new garage door. Thanks Brad and the team at Eden Roc!
I just had a new garage door motor fitted. The tech turned up right on time ... he gave me a full run down on the warranty, how it operates, what future upgrade options I have etc. Very pleased and highly recommended.
Such an amazing and efficient company to deal with. From the first phone call to the installation of my new roller door motor...everything was so professionally handled. I would not hesitate to recommend Eden Roc Garage Doors.